4G LTE Wireless Modem Router for Maxis, Celcom, Digi, U-Mobile
Free Gift :
2 pcs 10dBi Antennas to receive better 4G signal and extend wifi coverage area,  while stock last !
Hua Wei 4G LTE Wireless Modem Router is a 4G LTE modem and router, you can insert a 4G sim card directly to the device and it will broadcast wireless wifi signal to your house or office. This 4G LTE Modem Router support 4G LTE network in Malaysia and Singapore i.e Maxis, Celcom, Digi, U-Mobile, Singtel, Starhub, M1 and etc.
As Malaysia Telco offers a great 4G data plan nowadays especially for those unlimited call plan, eg for RM98 per month you will get 30Gb of 4G data from U – Mobile, Maxis , Celcom, Digi also offer a great 4G data plan that come together with those unlimited call plan (eg Maxis One Plan, Celcom First Gold etc.), You may wonder how to utilise those data as your mobile phone may not use that much of data.
MyMB will give you some tips that may help you to save some internet cost:
1) If your home data usage is not that much, just normal surfing only (eg <10Gb per month ), then you may not need to subcribe an unlimited internet plan that may easily cost you more than RM100 per month.
2) Choose a unlimited call plan from Maxis, Celcom Digi, U Mobile and etc that come with 4G data package.
3) Request an additional data sim card that tied to your unlimited call plan, this data sim card will consume the data from your plan, this will only cost around RM15 per month.
4) Purchase the 4G LTE Wireless Modem Router from us, insert the data sim card into the modem router and your house or office will have internet connection now.
5) If your 4G LTE signal in your house is not good (but outdoor Signal ok), then you could purchase a 4G LTE booster from us to boost the 4G signal inside your house.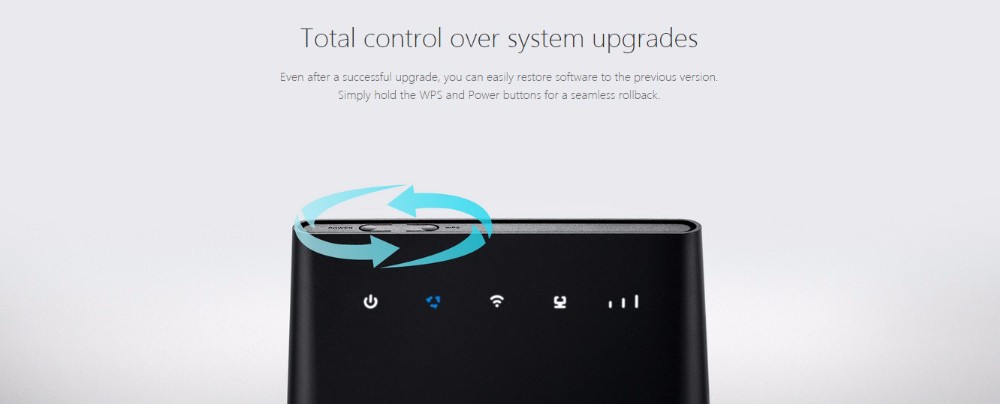 Specification (2G/3G/4G LTE Model):
Support 2G/3G/4G LTE for Maxis, Celcom, Digi, U-MObile, Singtel, Starhub and M1 (All Malaysia and Singapore 3G/4G LTE network)
LTE DL up to 150Mbps
LTE UL up to 50Mbps
WI-FI: 802.11b/g/n
up to 32 users simultaneous
Additional antenna location: two antenna ports (Antenna not included, must purchase separately if needed)
Ports: 1 x WAN/LAN, 1 x Tel, 1 SIM slot
Dimension: 181 mm(W) x 126 mm(H) x 70 mm(D)
Weight: 226g
Specification(4G LTE Only Model):
Support 4G LTE for Maxis, Celcom, Digi, U-MObile, Singtel, Starhub and M1 (All Malaysia and Singapore 4G LTE network)
LTE DL up to 150Mbps
LTE UL up to 50Mbps
WI-FI: 802.11b/g/n
up to 32 users simultaneous
Additional antenna location: two antenna ports (Antenna not included, must purchase separately if needed)
Ports: 1 x WAN/LAN, 1 x Tel, 1 SIM slot
Dimension: 181 mm(W) x 126 mm(H) x 70 mm(D)
Weight: 226g