Big, Comfort Room @ Mount Austin 18 Johor Bahru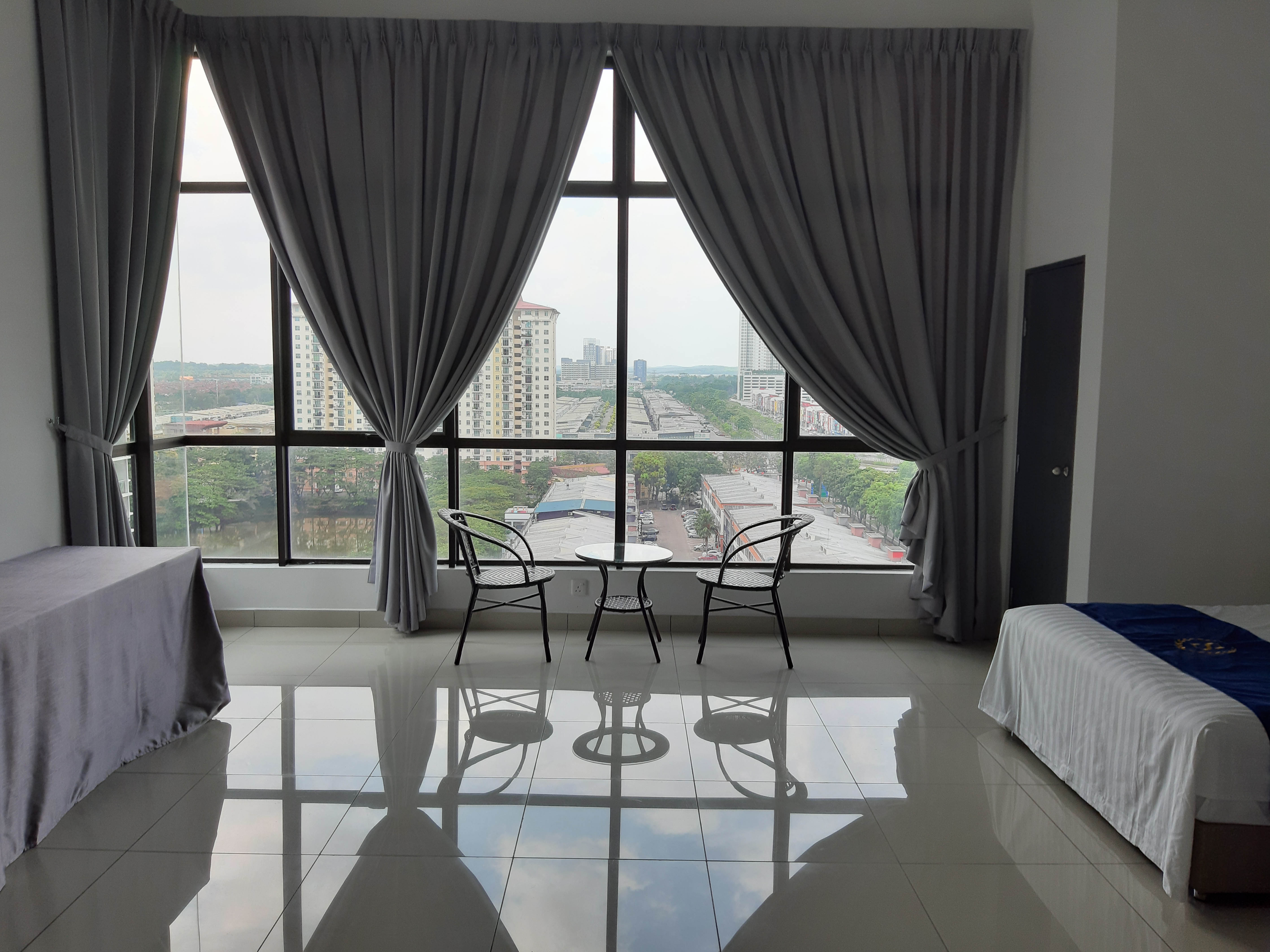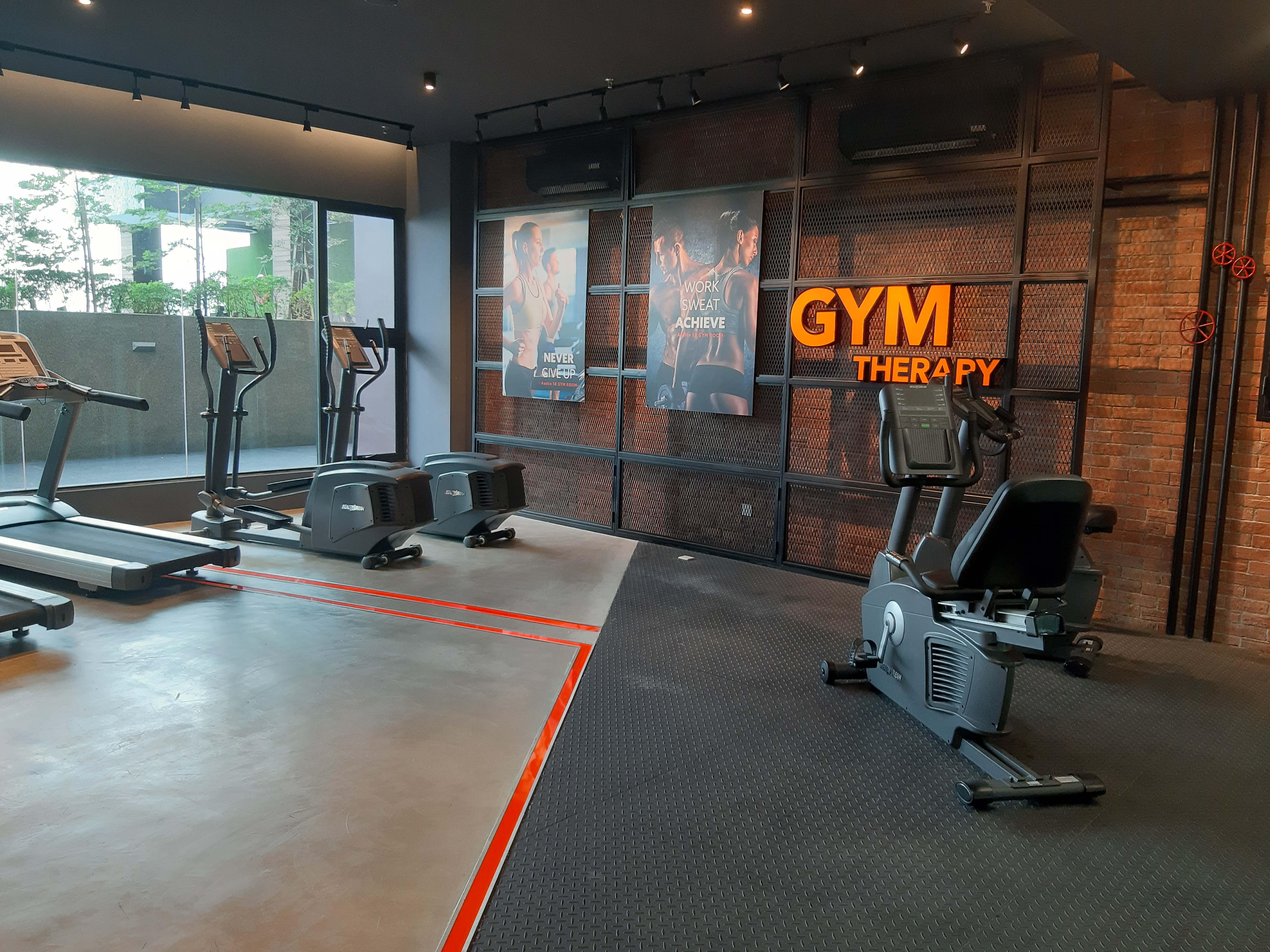 Price: RM 138 per night
Room Size: 63 sqm
The home stay have big open space and great amazing day / night view. Austin 18 provide great facilities for business travelers or family, facilities such as infinity swimming pool, gym, sauna, mini golf. Grocery shop, restaurant, cafe & bistro is at the ground floor of the building.
This room have 2 double bed and is suitable for 4 guest. We could provide 2 additional foldable floor mattress to accommodate 2 more guest at no additional charge. There are plenty of space to walk around even with the 2 additional floor mattress laying on the floor.
Room Amenity Provided:
Queen Size bed with quilt and bed linen x 2
Pillow x 4
Foldable Floor Mattress with pillow x 2
Towel x 4
Body and Hair Shampoo
Hair Dryer x 1
LCD TV x 1
Cup x 4
Hanger x 6
Free Wifi
Nearby POI:
– Aeon Jusco Terbau within 3 min drive
– IKEA within 3 min drive
– Tesco within 3 min drive
– Hospital Ismail within 2 min drive
– Austin water theme park within 5 min drive
– CIQ within 15 min drive
– Lots of Retail Shops, Cafe, Restaurent @ Taman Mount Austin, Desa Tebrau, Johor Jaya
Ground Floor :
-Galaxy Mart (Mini mart with laundry service)
-IPong Austin (Bar&Bistro)
-The Potter Kitchen (Lunch&Dinner Restaurant)
-Verbena Bakery&Cake
-Good Coffee Cafe (Breakfast)
-Seed Of Life (Boutique & Cafe)
Our room and linens are cleaned with natural, non-toxic environmental friendly cleaning detergents, which is good for your skin.
House Rules:
This is a non smoking room, please do not wear shoes inside the house to keep the house clean and comfort for everyone.
Please do not make excessive noise after 10 pm so that other people around can have a good rest.
Book at other Platform:
https://www.agoda.com/big-comfort-room-mount-austin-18-johor-bahru/hotel/johor-bahru-my.html?checkin=2019-03-31&los=1&adults=4&rooms=1&cid=-218&searchrequestid=da600433-114c-4575-a4a6-247d045ecb36&travellerType=3
https://www.airbnb.com/rooms/32825993?adults=1&toddlers=0&check_in=2019-03-23&check_out=2019-03-24&guests=1&s=jbx4BpLe
Book Now: (Subject to date availability)