DiGi Telecommunications Sdn. Bhd., DBA DiGi, is a mobile service provider in Malaysia. It is owned in majority by Telenor ASA of Norway with 49%. On 24 May 1995 DiGi became the first telco in Malaysia to launch and operate a fully digital cellular network.
They were also the first to offer GPRS (2.5G) and later EDGE (2.75G) in Malaysia in 14 May 2004. DiGi primarily uses the 1800 MHz band for GSM with the network code of 50216.
It uses the native dialling prefix identifier of "010", "016", "0143", "0146" and "0149"
Please select a mobile signal booster package for Digi and other telco as well at this page > Booster Package
Advance package is having promotion now !

Please Visit Selection Guide to choose an advance package that is suitable for Digi 2G / 3G / 4G network.
Mobile Signal Booster package below are suitable for DIGI network, please choose according to your needs :
For Voice Communication:
Basic (Support Voice Communication for DIGI network):
GSM1800 (SR-D70)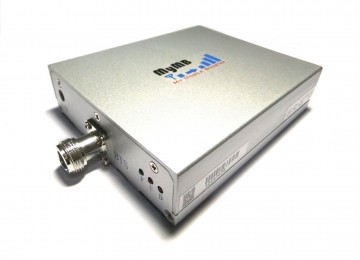 GSM1800 (SR-D60)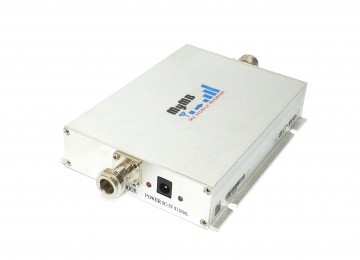 Updating...
Advance (Support Voice Communication for All Telco):
For Data Communication (Mobile Internet):
WCDMA2100 / 3G (SR-W70)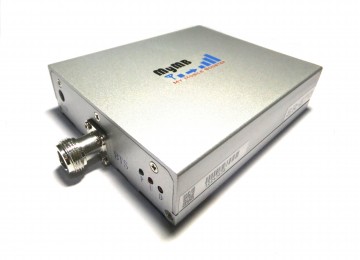 WCDMA2100 / 3G (SR-W60)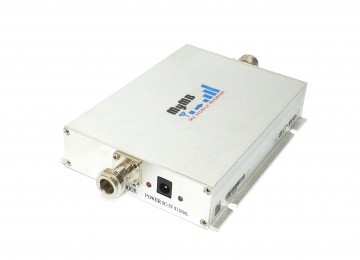 For Voice + Data Communication:
Other Information for Digi:
How to Activate 3G Mobile Internet for Digi Network ?
Need to surf the Internet urgently? Fret not – get a Kupon Internet at only RM3 and start surfing with 150MB of Internet quota all day*!
How do I activate Kupon Internet?
Step 1
Dial *123*<16-digit Kupon Internet code># and press SEND/CALL.
(e.g. *123*1234567890123456#)
Step 2
You will receive SMS notifications upon successful activation. Dial *128*1*5# to check your Internet quota balance.
The 150MB of Internet quota will be granted immediately upon successful activation!
Notes:
*Any unutilised Internet quota will expire automatically at 11.59pm on the same day.
The Kupon Internet is valid for all DiGi Prepaid™ subscribers, except Prepaid Internet and DG Prepaid Smart Plan™ subscribers
Upon exceeding the 150MB of Internet quota, customers will be charged according to the Pay-As-You-Use (PAYU) rates with a max cap of RM8.
How to Improve Mobile Internet speed for Digi Network ?
If the 3G signal is weak at your location, it may affect to the mobile internet speed and stability, in this case, please consider to purchase the Digi network booster (3G booster) for data communication and enjoy the internet surfing experience.